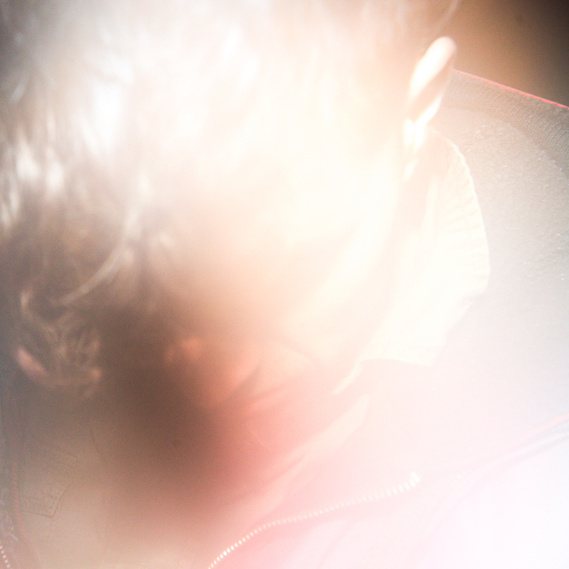 It was a hot summer day and we had been moving cattle all day, it was dry and they needed to be moved. Young and full of energy my task was always to push the main group from the back as my parents and grandparents waited at certain points to turn the leaders.
The Sun was setting low and I was in the cloud of dust stirred by the cattle. a slight breeze broke up the cloud and it became a haze and for a brief moment rays of Sun sliced through the trees with pillars of light transcending reality altogether.
From that moment on I have been transfixed by light, the sun and where it can take us and how it connects us.
I am Métis
live in the light
'The most beautiful thing we can experience is the mysterious. It is the source of all true art and science'

-Albert Einstein
CV
Education
Sheridan College BA of Photography --------------------- 2013-2017
Awards
Silver Medal (top student of photo program)-------------- 2017
Sheridan Excellence Bursary ------------------------------ 2016
Sheridan Photography & LaCie Award
for Highest Second Year GPA ------------------------------ 2015
Canon Canada Award of Excellence ----------------------- 2014
Sheridan Photography & LaCie Award
for Highest First Year GPA --------------------------------- 2014
Arthur A. Ryan Award -------------------------------------- 2014
Exhibition
Open Spaces: A Contemporary Landscape Exhibition---- 2019
InFocus Photo Exhibit ------------------------------------ 2018, 2019
Sheridan Photography Grad Show ------------------------ 2017
Sheridan Student Gallery --------------------------------- 2014, 2015, 2016
Northern Horizons Journey of Creativity------------------ 2015-2019
Publication
The Western Producer: #harvest16 ----------------------- November 2016
Photo Life Emerging photographers ---------------------- publication February/March 2016
Photo Life Emerging photographers ---------------------- publication February/March 2015
The Country Guide ---------------------------------------- publication July, August 2014
McCarter Theater: A Winter's Tale ------------------------ 2013, photo scene backdrop